Your gift to Our Joyful Noise Baltimore helps make the beauty and joy of live music ACCESSIBLE for people in our community...
Click to Donate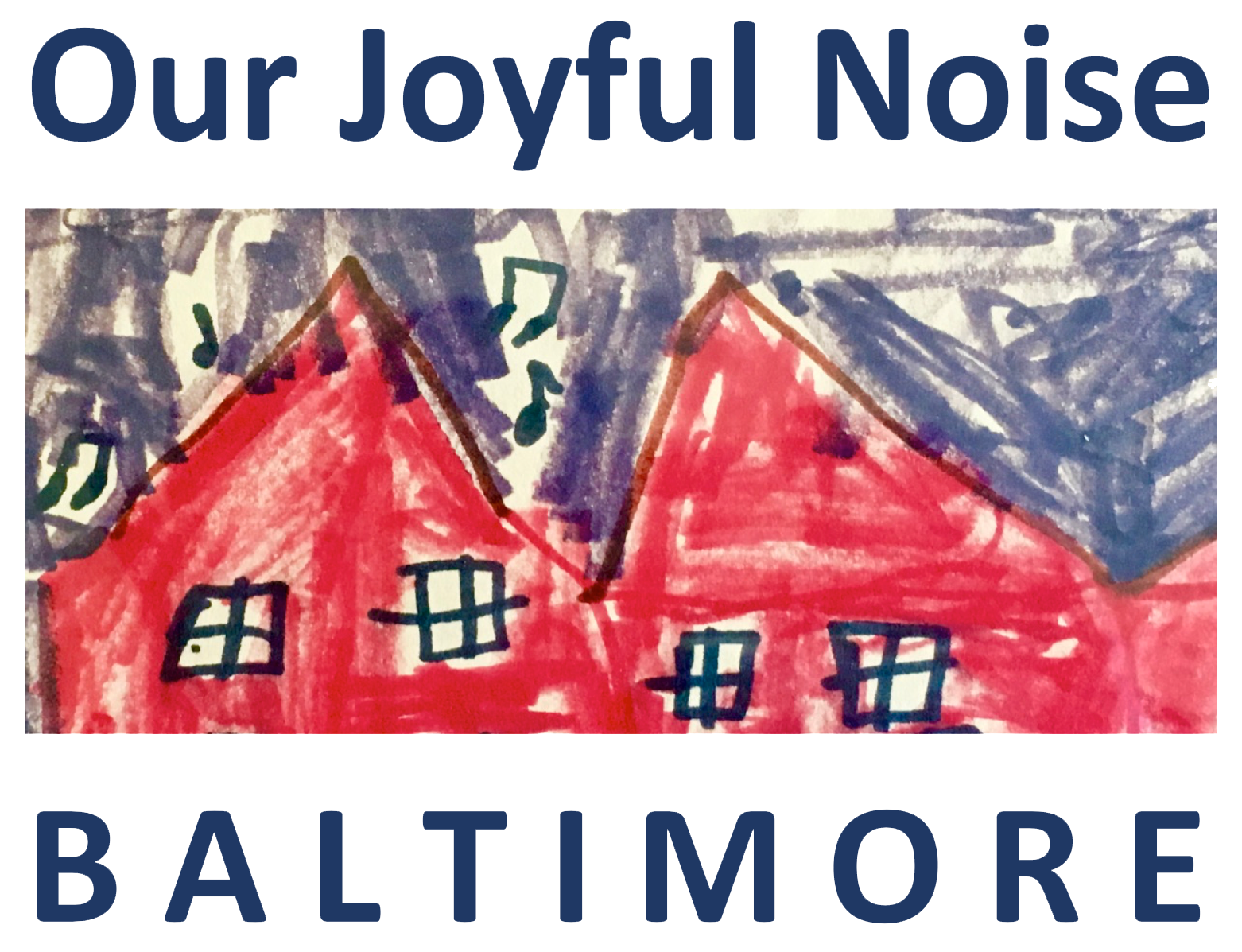 "Music dignifies the process of recovery, honors the depths of experience, infuses beauty and carries the message of palpable hope, strength, compassion and celebration." Moisès Fernández-Via
Your gift makes a difference to those affected by cancer, autism, homelessness and addiction or incarceration by supporting their essential need for beauty and connection with art through classical and jazz performances of the highest professional quality. Your gift makes it possible for concert series to be accessible in prisons, shelters, cancer treatment centers, and spaces for people with autism. Bringing performances to these forgotten venues spreads the beauty and communicative power of music to the hidden but vital corners of our community.
THANK YOU FOR YOUR SUPPORT!
Our Joyful Noise Baltimore
c/o Strong City Baltimore
3503 North Charles Street
Baltimore, MD 21218
Visit our website to learn more!
Donate via Credit Card or eCheck
FAQ
Is my donation and credit card info secure?
Yes, the security and confidentiality of your information is our highest priority. We will not sell, trade or share your personal information with anyone else, nor send donor mailings on behalf of other organizations, and we will only share personal information if you have given us specific permission to do so.
Is my donation tax deductible?
Yes, we are a fiscally sponsored project of Strong City Baltimore, which is a public 501c3 organization recognized by the IRS. Your donation is tax-deductible to the fullest extent permissible by law.
How do I know that my donation was made successfully?
You will receive an emailed receipt immediately after your donation is submitted and your credit card is processed. Your donation will also show up on your bank or card statement within 1-3 business days.
Do I get a receipt?
Yes, a receipt is sent to your email inbox once your donation is processed. Please be sure to keep a copy of your receipt for tax purposes. If you select a recurring donation, you will be sent an individual receipt each period when your donation is processed.
Is my donation private?
We will not share or sell a donor's personal information with anyone else, nor send donor mailings on behalf of other organizations.